Please update to latest version if you're on MasterStudy LMS v3.0+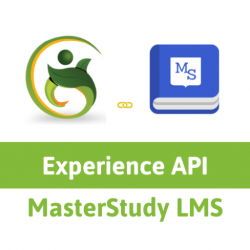 Experience API for MasterStudy LMS
Upload, Publish and Track Rich Media Content
Add HTML5, xAPI, cmi5, SCORM & Video content support on MasterStudy LMS lessons and quizzes by integrating with the GrassBlade xAPI Companion plugin.
About GrassBlade xAPI Companion
GrassBlade xAPI Companion is one of the best plugins for HTML5, xAPI, cmi5, SCORM, H5P, and xAPI Video content tracking on WordPress and follows eLearning industry standards. It also provides better launch options to make your content play well with MasterStudy LMS plugin.
Available Launch Modes:
In Page
Link to Open in New Window
Link to Open in Same Window
Link to Open in Popup Lightbox
You can use custom link text or image as launch button for better presentation.
(Click on the images to enlarge)
Reports feature provides 5 types of reports for MasterStudy LMS admins, to let track every user activity on your platform.
Completions Report

Gradebook Report



Progress Snapshot Report
User Report
All these reports are available for Admin user roles (coming soon for instructors) and can be accessed from WordPress dashboard or can be added to any page to show on the frontend. Learn More
Supported Authoring Tools
GrassBlade xAPI Companion allows you uploading and tracking of HTML5, xAPI, cmi5 and SCORM content from any authoring tool. These are some popular authoring tools tested with GrassBlade xAPI Companion.
A Powerful Combination for MasterStudy LMS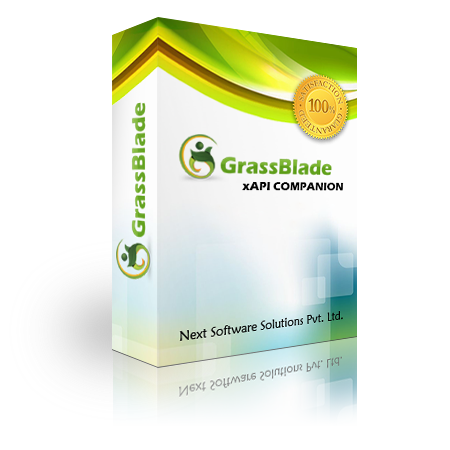 GrassBlade xAPI Companion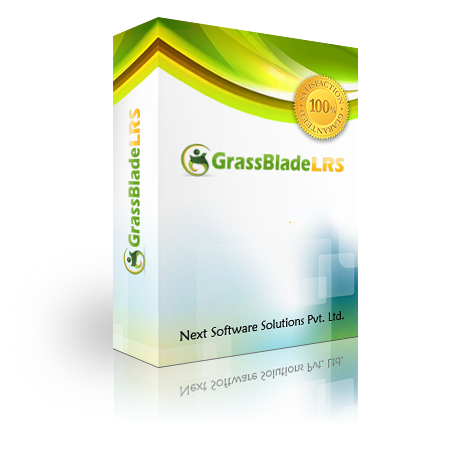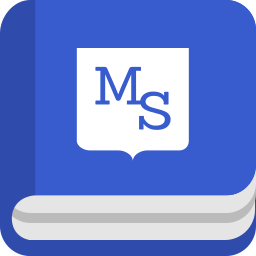 To use the xAPI, SCORM, or cmi5 content with MasterStudy LMS you need to meet the following requirements. Requirements Install the plugin and set up
Read More »
To add your uploaded xAPI Content on lesson and quiz pages, please follow the steps given below. Lesson Page Step 1:Go to Lesson Edit Page.
Read More »
We created this tool to automate the debugging of the completion tracking feature. This is a comprehensive guide to help you navigate the issues and
Read More »