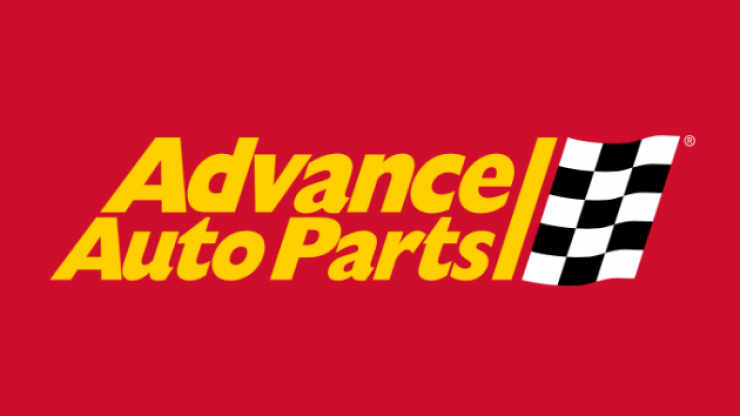 Tools Used:
WordPress
GrassBlade xAPI Companion
GrassBlade LRS
LearnDash LMS
Custom Built Plugins

We're thrilled to announce the latest version of on-premise GrassBlade LRS with

Today, we're announcing a game-changer update for all the GrassBlade users. A

WordPress is a very popular and flexible content management system (CMS). Developers

Need for xAPI: Our LRS is extremely important for both legal and

Its my pleasure to announce the release of GrassBlade LRS v2.1.0, and

The creation of eLearning content is a very crucial task for any
Are you looking for a Learning Record Store?