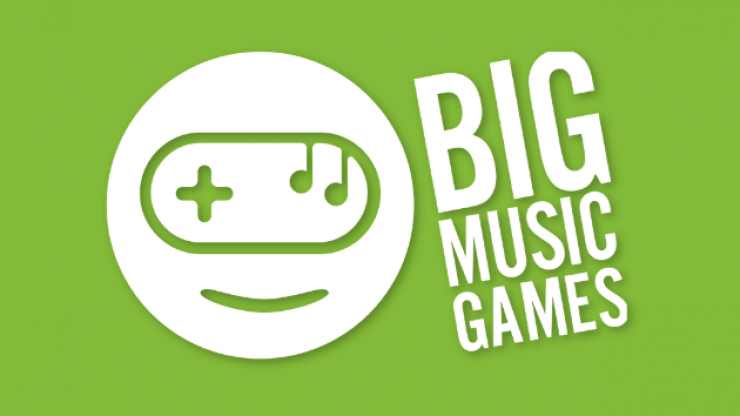 Big Music Games
By Brooklyn Music Factory
http://bigmusicgames.com/

A tale of students stuck in a black hole, built by Rise.

We're super excited to start our year with GrassBlade xAPI Companion v.5.1

We are super excited to introduce the all-new GrassBlade xAPI Companion v5.0

With the Chrome 80 update in February 2020, right around the corner.

H5P is an interactive content authoring tool and you can do amazing

Update: xAPI Video Profile v1.0 was released on May 9th, 2019. Click
Are you looking for a Learning Record Store?