We are super excited to present GrassBlade xAPI Companion v2.0 loaded with some latest and phenomenal features. It includes solutions to many requests that our users have sent to us over time.
In brief, you're getting Advanced Video Tracking to track every activity performed on video content. Also, you're getting three new Gutenberg blocks to add xAPI Content, Leaderboard, and User Score.
In this version, we're making your content responsive and flexible to present it elegantly. Whether it is a video or xAPI/SCORM package content developed with rapid course development tools like Articulate Storyline.
1. Advanced Video Tracking
In GrassBlade xAPI Companion v2.0, we have integrated xAPI Video Profile 1.0 to provide you immense tracking experience. In this new update, you can track YouTube and Vimeo videos embedded on your webpage. It also works on the videos you uploaded on your own website hosting.
You can track and store all user progress data in Learning Record Store.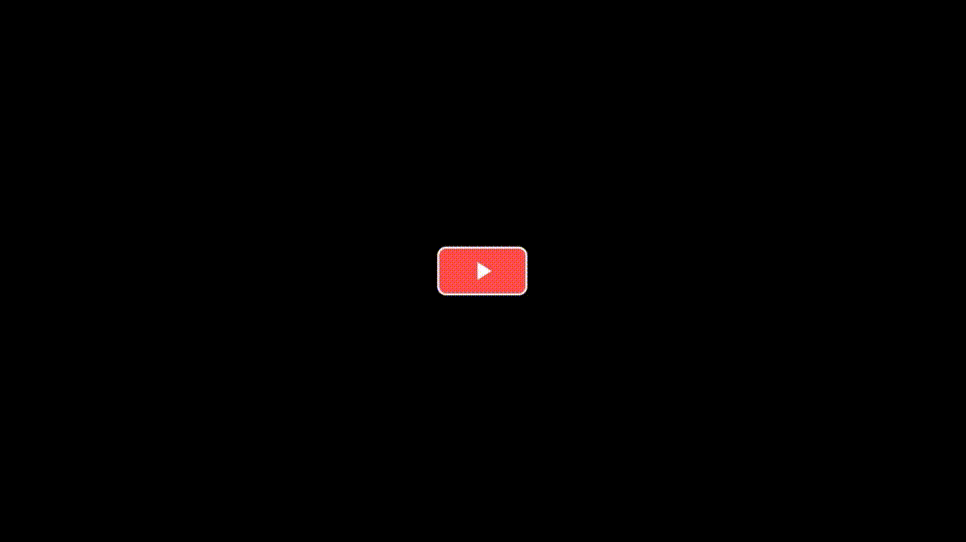 Key Features
i. Resume: You come back to the same video, and it starts from where you left. So, you can seamlessly pause on mobile, and resume on PC.
ii. Completion: xAPI Video Profile corrects the distorted meaning of video completion. So far most, if not all, video completion features only checked if you reached the end.
Now, it checks if you have watched all parts of the video. So, jumping around ain't gonna help it.
Additionally, you can set a percentage for completion.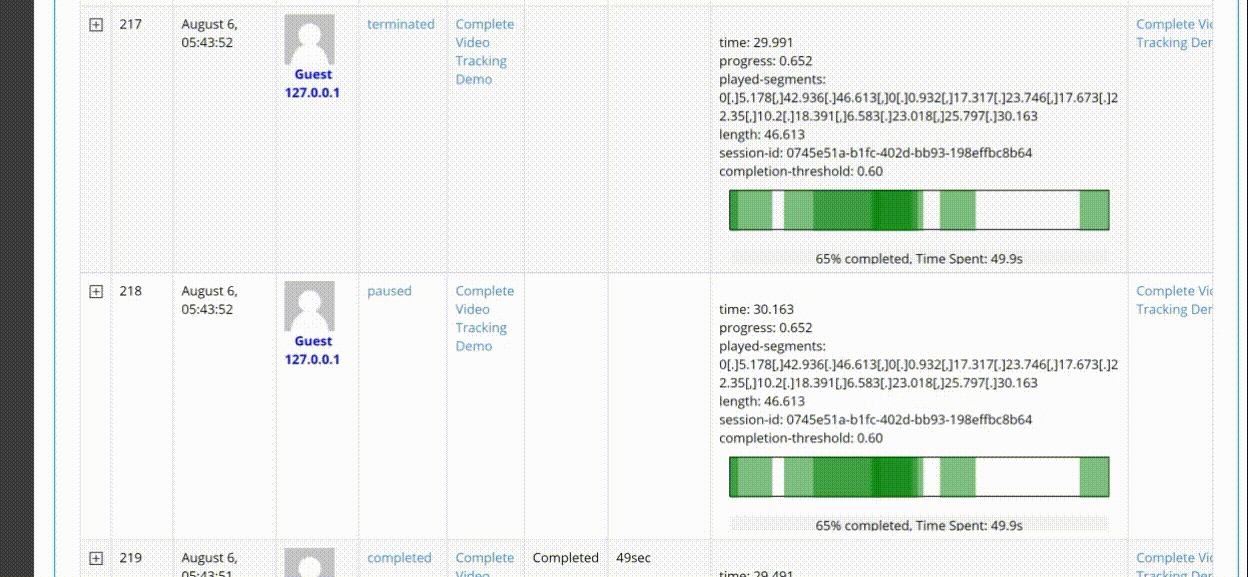 iii. HeatMap: You can actually see and visualize what parts of the video were watched, or left, or repeated, or repeated multiple times. Very very powerful in analyzing what parts of the video might have issues, like bad audio, or boring content, or interesting content.
Read More: Advanced Video Tracking with GrassBlade xAPI Companion v2.0
2. Responsive Content
In this version, we have added some quick settings to make xAPI content flexible and responsive. It will help you align content properly and show it elegantly across devices.
Now, you can set the content aspect ratio with popular preset sizes like 16:9, 4:3, and 1:1. With this, you can fix the aspect ratio to show content in a fixed ratio in different screen sizes.
If you don't want to use these presets, you can set it with your desired content aspect ratio.
Alternatively, you unlock the aspect ratio to make content more fluid.
Read More: How to use Responsive content settings?
3. Gutenberg Blocks Support
Now say bye 👋 to the shortcodes and use super easy Gutenberg block for GrassBlade xAPI Companion. In this update we have added 3 blocks for Gutenberg:
xAPI Content block
Leaderboard block
User Score block
With these new blocks, you can add multiple xAPI contents on a page. It also supports completion tracking, so your LearnDash Lessons will be automatically marked complete based on completion of xAPI Content added via these Gutenberg Blocks.
Read More: GrassBlade xAPI Companion Gutenberg Blocks
That's it, for this update.
We at Next Software Solution believe in providing value and helping our clients. Our team is striving to provide some cool new features to make your life easier.
Hope you find these features useful. If you have any comments, suggestions, or feature requests, feel free to drop a message in the comment section or contact us.
Follow us on Facebook, Twitter, and LinkedIn for more latest and quick updates.