To cancel your subscription you need to do it from our payment partner. Follow the steps given below to cancel your subscription.
Please do not try to change the subscription plan from Bluesnap.
Step 1: Get your order ID.
There are two ways to get your Order ID:
a. Download your purchase invoice by following the steps given here: Download Invoice
b. Search your email account for subscription email and grab the Order ID.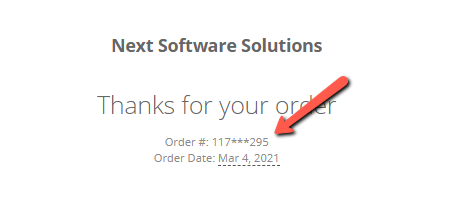 Step 2:
Reset your password to access your payment dashboard.
Click here to reset
Enter your Order ID
Enter your purchase email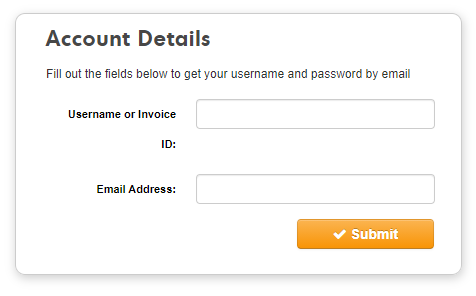 Step 3:
Check your email, you will receive your username and a link to create a new password.
Click the Reset Password button.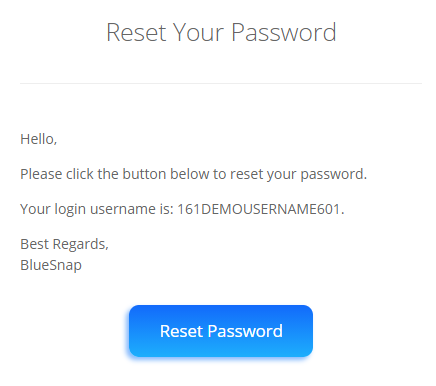 Step 4:
Enter your new password for BlueSnap.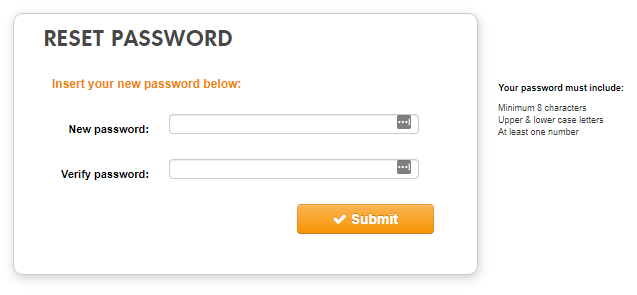 Step 5:
Now login with your username and password.
Click here to login
Step 6:
After successful login, you will be redirected to your My Account page.
In the Active Subscription's Status column, click the change link.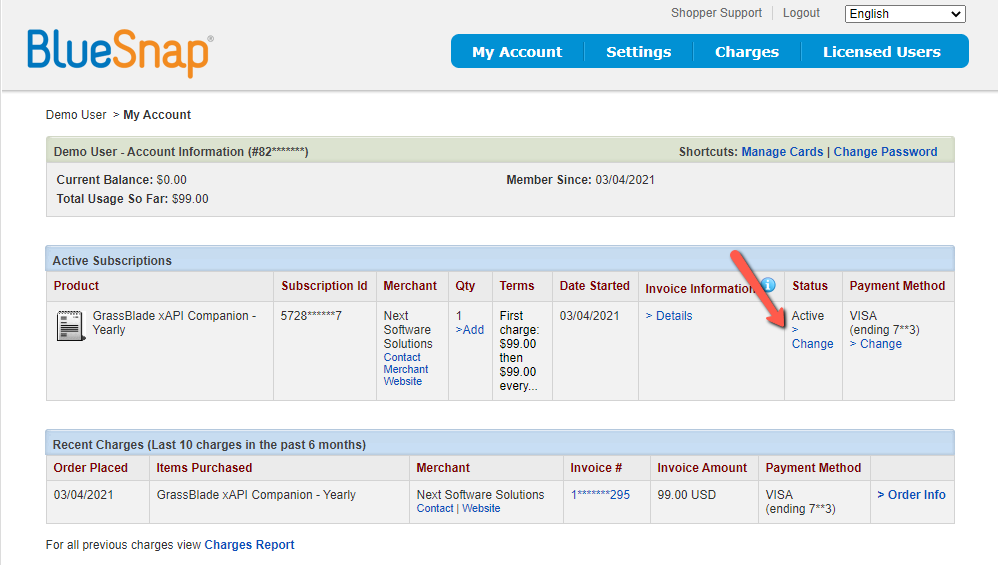 Step 7:
You will be asked to enter a reason for cancellation.
Click the Cancel Subscription button.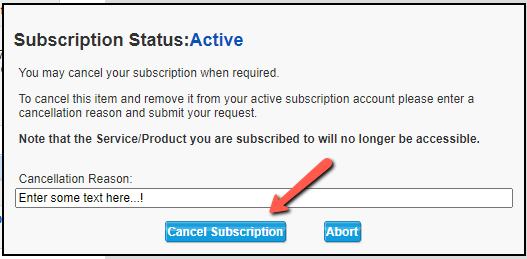 The product listed in the Active Subscriptions table will be removed and you will receive a confirmation email within few minutes.
If you're facing any issues while canceling your subscription feel free to contact us.