To connect both tools you have to create API AuthToken in GrassBlade LRS and add to GrassBlade Settings on WordPress. Let's see step by step guide.
Generating AuthToken in LRS
Step 1:
Login to GrassBlade LRS dashboard. The URL will most likely be: https://<yourdomain>.com/grassblade-lrs/ or wherever you set it up during installation.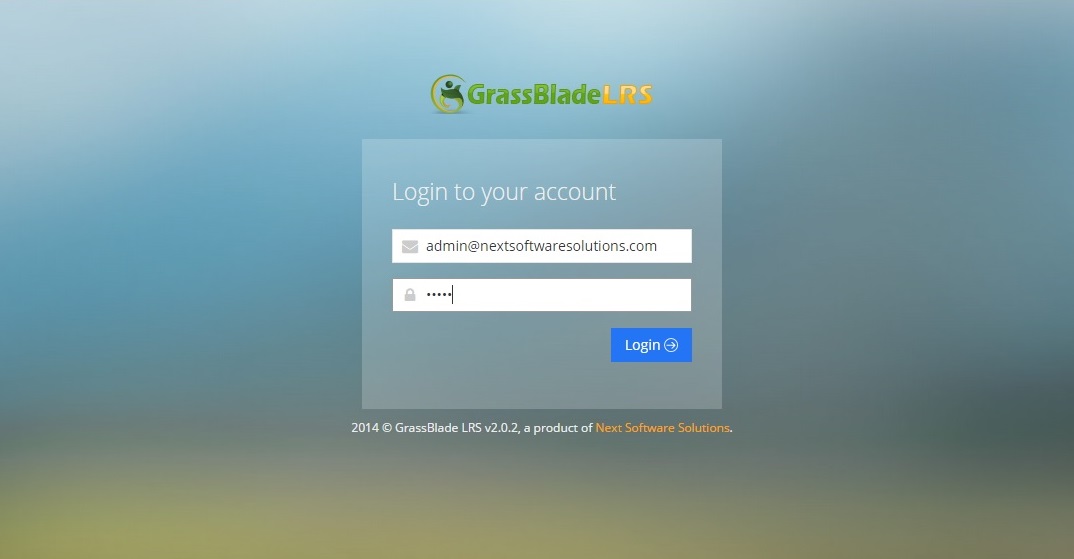 Step 2:
Now Click on My Profile link on the top right corner.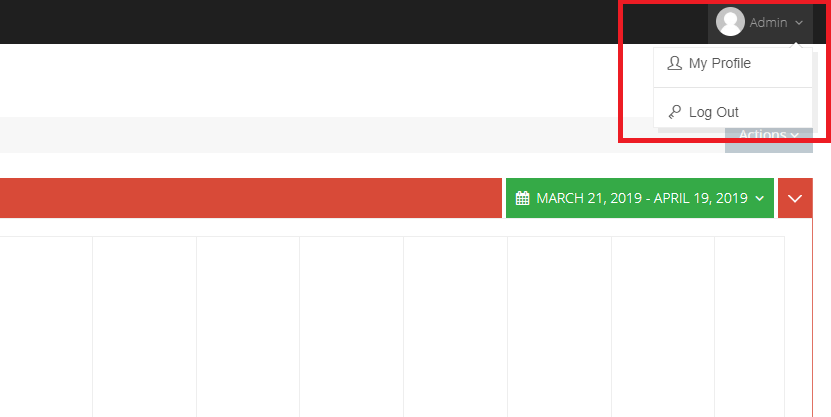 Step 3:
Click Add New Basic AuthToken button.

It will generate new:
API User
API Password
Endpoint is given in the Authentication Details section.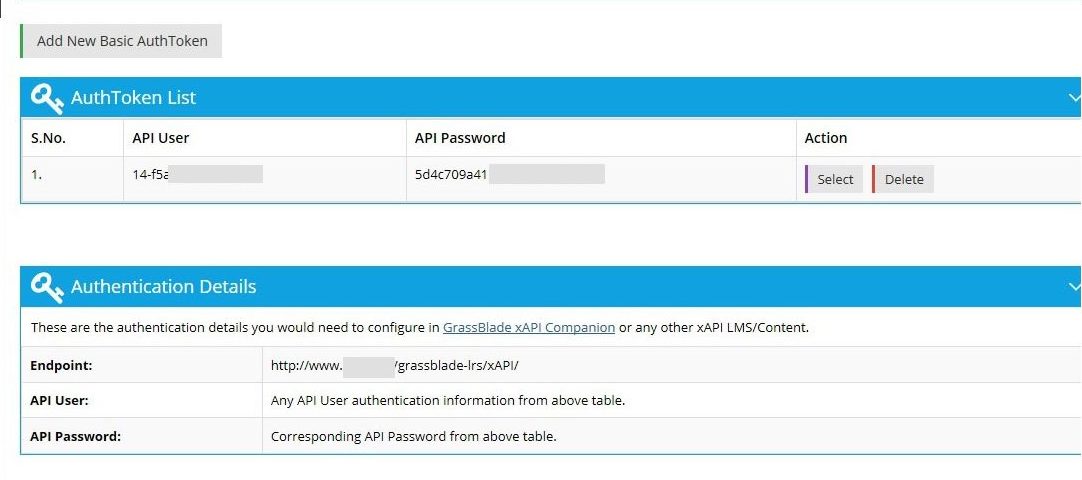 Add AuthToken in WordPress
Step 4:
Go to WordPress Dashboard > GrassBlade

Step 5:
Copy/Paste the authToken credentials from LRS.
Endpoint URL
API User
API Password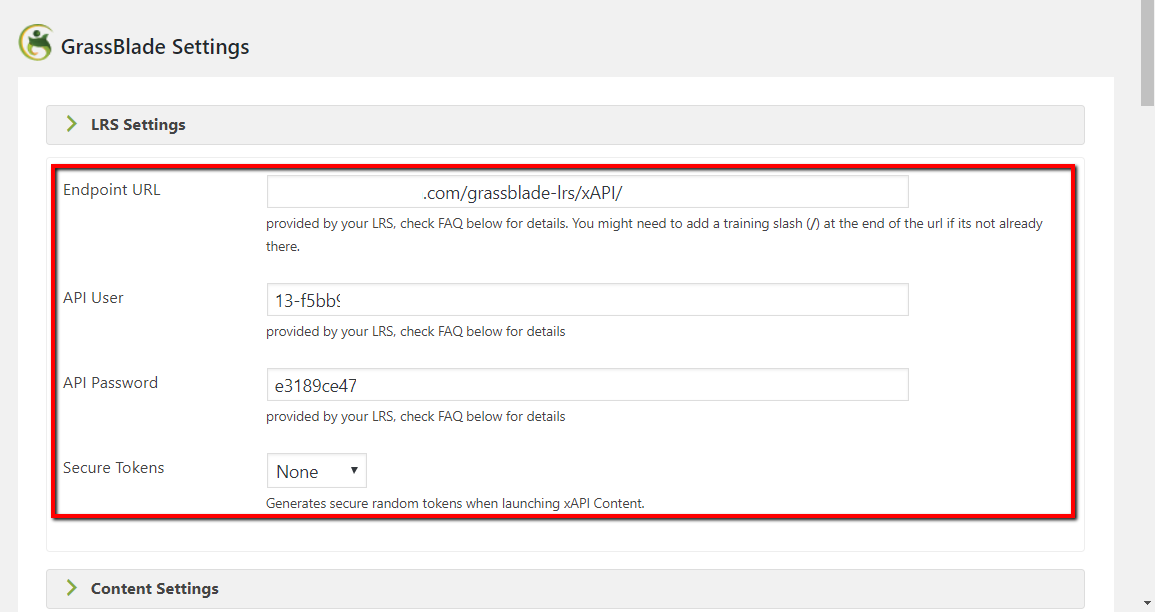 Connecting LRS with WordPress
To get better reporting with WordPress, connect LRS with WordPress integration.

Step 5:
Go to GrassBlade LRS > Configure > Integrations > WordPress and add this info and click Submit.
WordPress Site URL. (include http:// or https://)
Login User
Login Password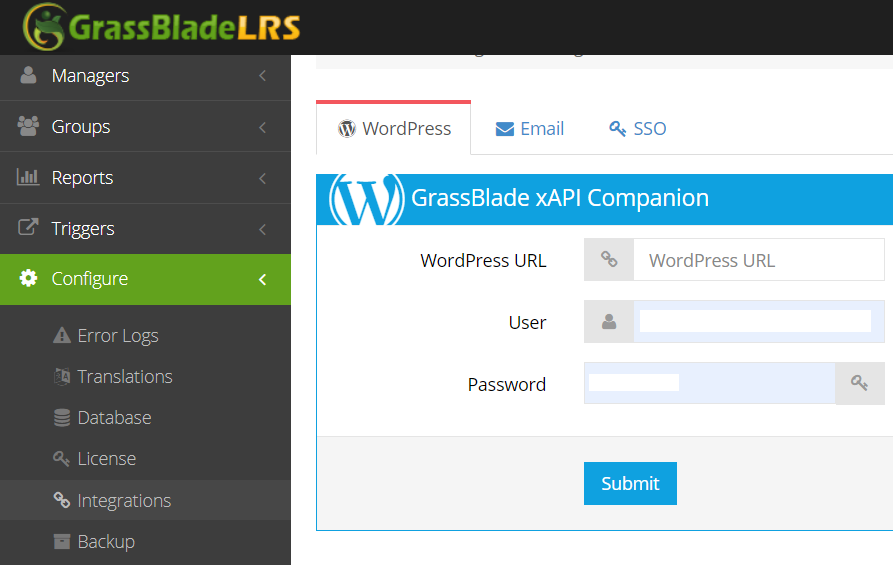 Make sure, "User" must be the username and not the email id. The user should be either an admin user or a user with connect_grassblade_lrs capability.
You will see a "Test" button after you save the details. Clicking the button will show if the connection was successful.
Next Steps: