To update your debit/credit card details for your subscription, you need to do it from our payment partner Bluesnap. If you have made multiple purchases, you might need to repeat these steps for each purchase/subscription.
Follow the steps given below:
Step 1:
Find your subscription email and grab the Order ID.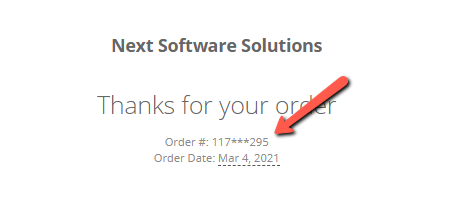 Step 2:
Reset your password to access your payment dashboard.
Click here to reset
Enter your Order ID
Enter your purchase email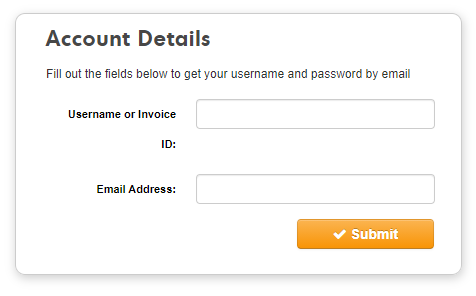 Step 3:
Check your email, you will receive your username and a link to create a new password.
Click the Reset Password button.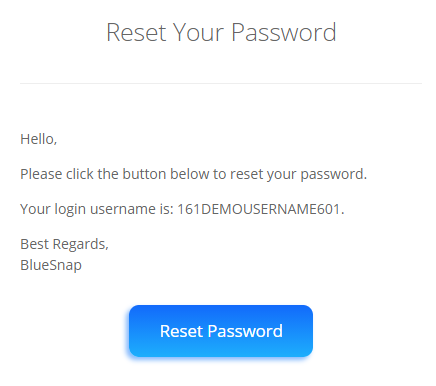 Step 4:
Enter your new password for BlueSnap.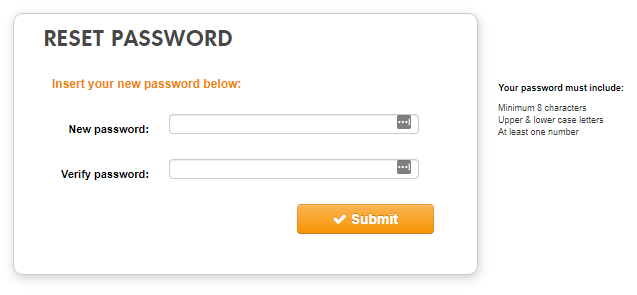 Step 5:
Now login with your username and password.
Click here to login
Step 6:
After successful login, you will be redirected to your My Account page.
In the Payment Method column, click the change link.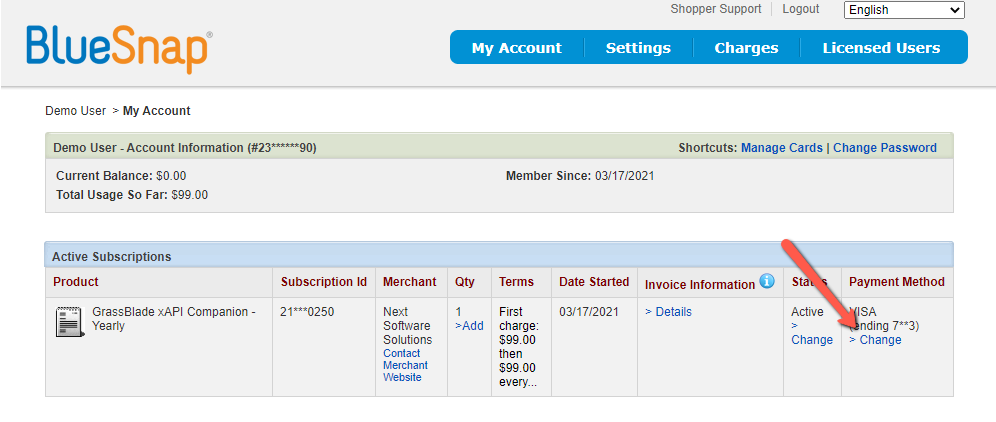 Step 7:
Click on the Use a New Card link

Step 8:
Enter new card details and click the Submit button.

Step 9:
Once your card details get accepted, you will see a message like this.

Verify your new card details by visiting the My Account > Active Subscription section. In Payments Method columns match ending no. of your card.
If you're facing any issues while updating your card details feel free to contact us.